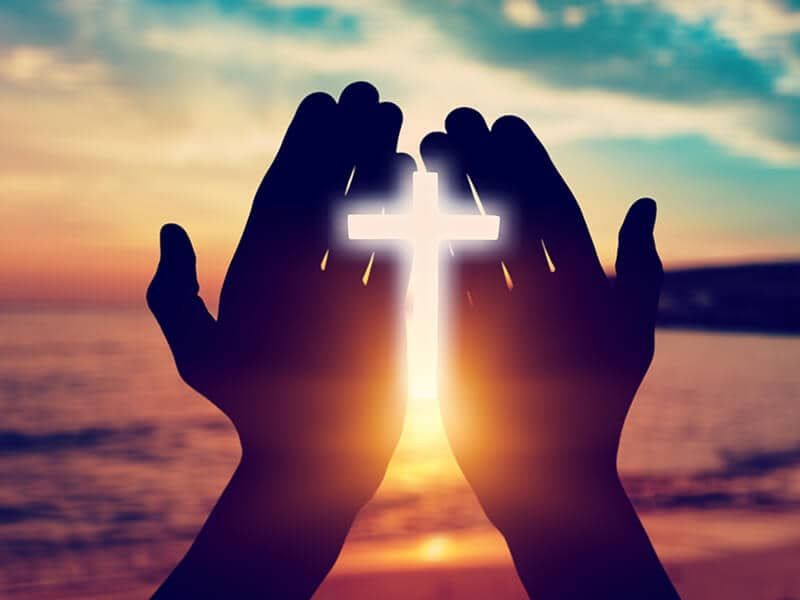 img src: link
---
Prayer to almighty YHWH is powerful. If you don't ask, you don't get.
If you have any prayer requests please fill in the form and submit. All requests will be answered as to the legitimacy of the request.
Legitimate prayer requests include asking the following:
for health
alleviating financial troubles
removing sickness, recovering sight, hearing or any ailment
bringing family members into unity with one another
spousal renewal or love towards one another
receiving of knowledge
receiving of the Holy Spirit, Ruach HaKodesh
removing one from terrible circumstances
revival of your soul
deliverance from terror or captivity
hospice or surgical prayer
last rites
asham and chatat prayer (guilt and sin)
A non legitimate request would be:
asking to win the lottery.
asking to destroy your enemies.
asking about what I believe.
wanting to debate material on the site.
This is for prayer request only, not debate.
Glory, praise, and power be to our mighty YHWH and blessing and salvation be upon your household through HaMashiach Jesus the blessed savior and lamb of Ekhad, whom all mankind and the heavenly host will bow down to.
Daniel Joseph Zawada