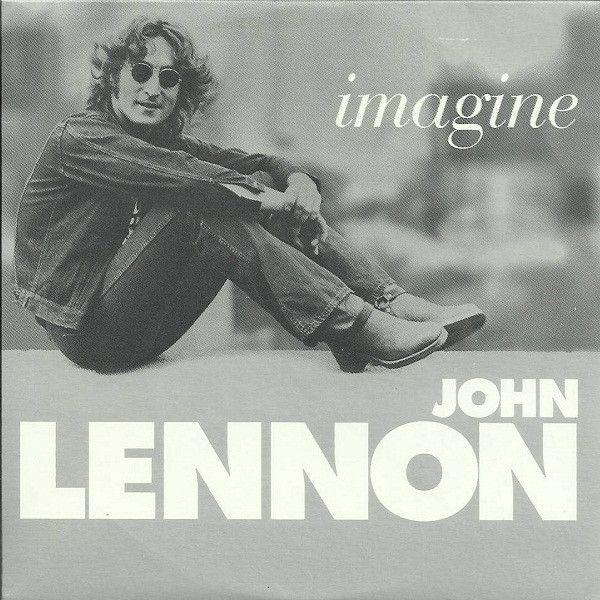 img src: https://www.discogs.com/release/2554090-John-Lennon-Imagine
---
Imagine,
a world where German, Swiss, British, European, and American corporate banks, insurance, and military hardware production companies take over and conglomerate entire industry.
All media and entertainment for international psyop advertising to sway your childrens and YOUR minds to their agendas.
Imagine,
that this corporate behemoth spearheaded by Germans tells you through social media that the Jews are responsible for all of it!
They tell you the holocaust by Hitler was fabricated, that the Jews are behind every bad thing that happens, Hollywhore, War, Banks, Covid-19, Eugenics, on, and on, and on.
Imagine,
that instead of realizing Klaus Schwab (German 4th Reich) and Reginald Gates (British Eugenics), German and British eugenics ideology, have teamed up to depopulate cultures.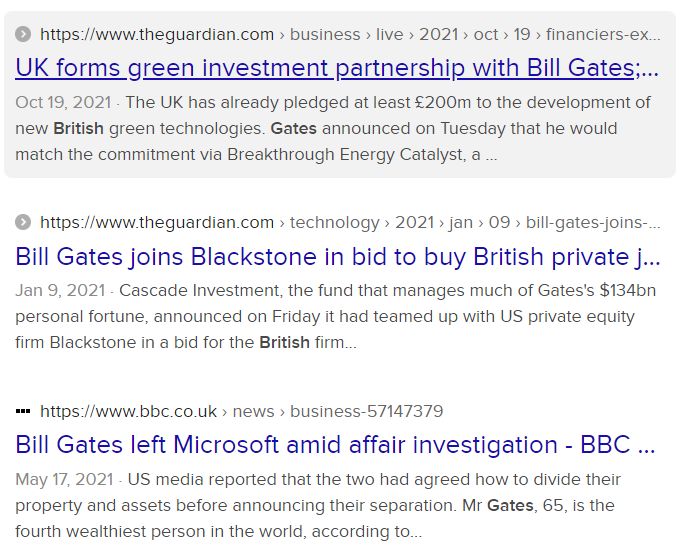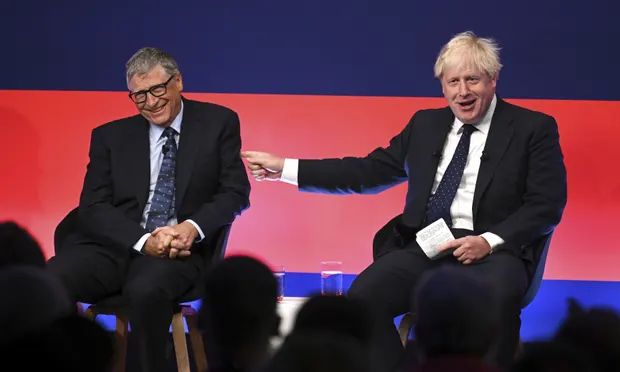 src: https://www.theguardian.com/business/live/2021/oct/19/financiers-executives-uk-investment-summit-heathrow-charges-ftse-sterling-supply-chains-interest-rates-business-live
Imagine that all the evil of the German Reich machine, once destroyed by American and Russian intervention against Hitler's 3rd reich thousand year reign, has now come back to try and take over the world again for a 4th Reich under "Build back Better" and "Climate Change."
Imagine that Germans who once tried to destroy all Jews and passed over 400 laws to destroy us, do genetic experiments on us, put us in concentration camps, genocide us, has now convinced Americans and Europeans that
everything bad that they are doing

is our fault!

Look at the names of the CEO's of Pharma and finance ompanies, most of them with a German lineage and usually claiming to have a JEWISH background while being atheist or anti-G-d.

EXPLAIN TO ME HOW A HOLOCAUST SURVIVOR'S KIN PARTNERS WITH GERMAN COMPANIES TO GENOCIDE CULTURES.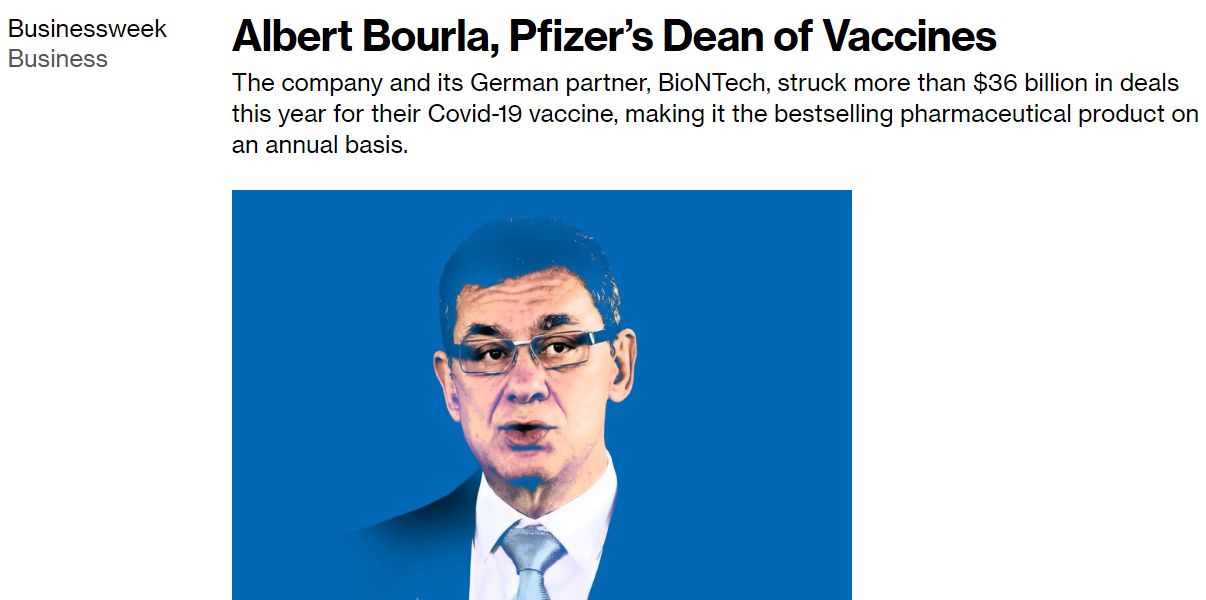 https://www.bloomberg.com/news/articles/2021-12-01/albert-bourla-ceo-behind-pfizer-pfe-covid-vaccine-bloomberg-50-2021?leadSource=uverify%20wall
The world once again has fallen for their scams of world domination – THE 4TH REICH – as Mr. Schwab from Schwabia Germany makes so very clear in his speech to the rich and powerful in his magical swooning under the guise of helping humanity achieve a technological utopia – THE SAME THING HITLER PROMISED!
Hitler did the same AND THE END RESULT WAS MASS DEATH and annihilation of Europe.
Will you continue to be duped and believe Jews are responsible for these con-men schemes?
Will you continue to believe that Epsteins, Schwabs, Bergs, Altmans, Musks and Gates – Germans and Eugenicists claim to be Jews and hide behind antisemitism when they ARE IN FACT ATHEIST?
YOU HAVE BEEN DECEIVED, STOP BELIEVING THEIR LIES!
If a person claims to be Jewish but does not believe in YHWH, G-d, then they are simply a fraud hiding behind anti-semitism as a tool to deceive you.
The greatest hoax and revenge for German Nazi's was to make the world believe that Jews are the bad guys while they attempt to take over the world once again. This time they will tell everyone to get on the train and have no doubt if you do not stop them they will destroy all of humanity.