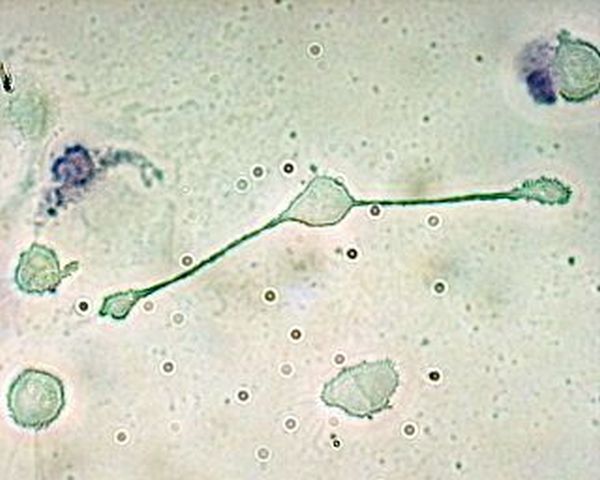 ---
Osmonic response pathways can be turned on or off and Dr. Wendell Lim is referring to: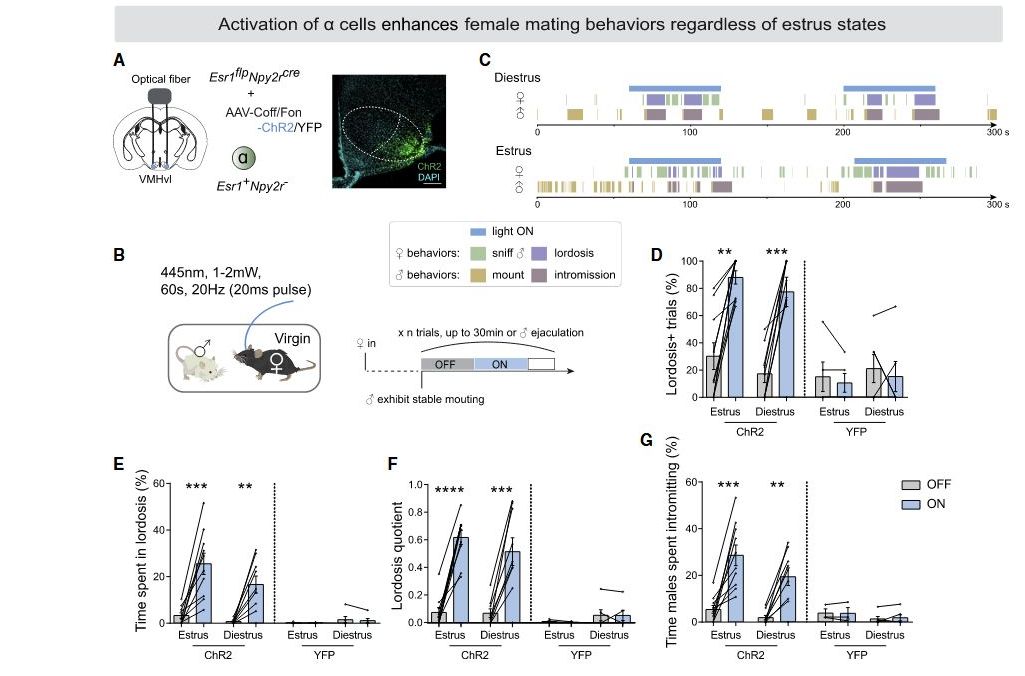 Everything you need to know about gene lightswitch and NP fusion. All you smart journalists have to do is read.
https://www.cell.com/neuron/fulltext/S0896-6273(21)00995-8
For some reason the News doesn't want to talk about this or about standard NP use in all vaccine. Ok, we'll just hash it out in the lawsuits as we proceed with accountability so we can update military manuals. The rest of society can continue in their abysmal bliss as BT connects the cellular network to your inner systems.
Design of wireless nanosensors PDF
Notice Mr. Lee's work (the PDF above) is from 2015. This is outdated tech folks. We have much better systems today. This is well known data in the bio-molecular world, of which MSM is silent on due to the obvious. At one time journalists referred to their field as "investigative journalism," and now we refer to your aptitude as school children, barely able to think for yourselves.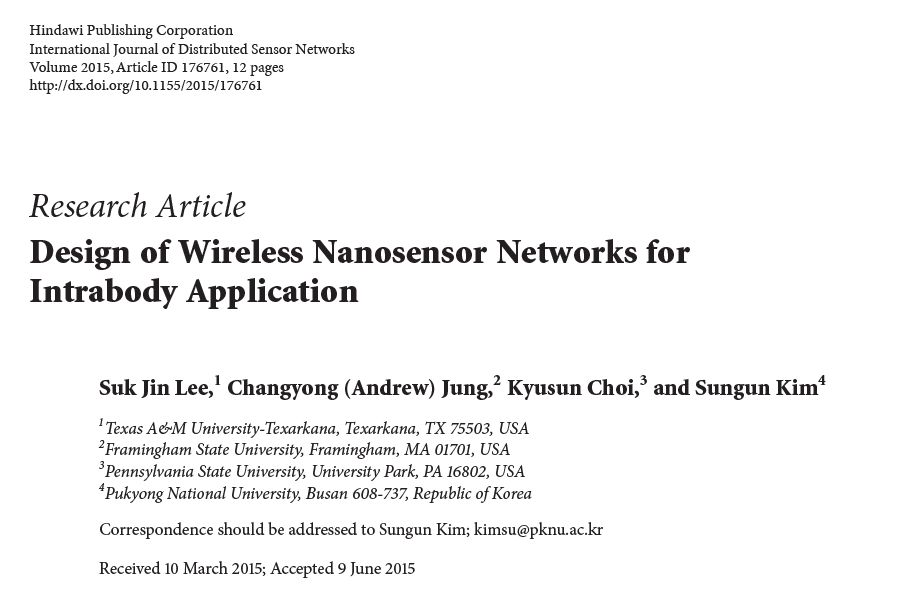 The wonderful thing is none of this data is censored. It's up to you to educate yourself. Besides, these papers are too technical for journalist brains to understand anyway and probably why society finds itself in the quagmire it's now in.
Big Pharma simply exploited your ignorance, or more to the point, lack of understanding technical data. Not only were you duped, sold a lemon, but you didn't even care to understand or read about it yourself.
You simply took an "expert opinion" over your own literacy, backed up by leaders just as ignorant as you on the subject. Which goes to show you these Pharma guys know you better than you think!
Other references for your amusement – if you can read, I doubt it.
[1]
Bishop, E. (1958) Differential Electrolytic Potentiometry. Part II. Precision and Accuracy of Applications to Redox Titrimetry. Analyst, 83, 985-212.
http://dx.doi.org/10.1039/an9588300212
[2]
Bishop, E. and Short, G.D. (1962) Differential Electrolytic Potentiometry. Part VI. The Precision and Accuracy of Applications to Acid-Base Titrations with Antimony Electrodes. Analyst, 87, 467.
http://dx.doi.org/10.1039/an9628700467
[3]
Bishop, E.R. and Dhaneshwer, B. (1962) Differential Electrolytic Potentiometry. Part V. The Precision And accuracy of Applications to Argentimetry. Analyst, 87, 207.
http://dx.doi.org/10.1039/an9628700207
[4]
Bishop, E. (1956) Ultramicro Potentiometric Titrimetric Analysis Differential Electrolytic Potentiometry in Redox Systems. Microchimca Acta, 44, 619-629.
[5]
Malmstadt, H.V. and Fett, E.R. (1955) Automatic Differential Potentiometric Titrator. Analytical Chemistry, 27, 1348.
[6]
Abdennabi, A.M.S. and Bishop, E. (1982) Differential Electrolytic Potentiometry with Periodic Polarisation. Part XXV. Direct and Mark-Space Biased Periodic Current Polarisation in Acid-Basetitrimetry in Acetic Anhydride-Acetic Acid. Analyst, 107, 1032.
http://dx.doi.org/10.1039/an9820701032
[7]
Al-Ghannam, S.M. and Al-Olyan, A.M. (2005) Differential Electrolytic Potentiometric Titration of Vitamin C in Pharmaceutical Preparations. Journal of Food and Drug Analysis, 13, 295-300
[8]
Ajayan, P.M. (1999) Nanotubes from Carbon. Chemical Reviews, 99, 1787-1800.
http://dx.doi.org/10.1021/cr970102g
[9]
Odom, T.W., Huang, J.L., Kim, P. and Lieber, C.M. (1998) Atomic Structure and Electronic Properties of Single-Walled Carbon Nanotubes. Nature, 391, 62-64.
http://dx.doi.org/10.1038/34145
[10]
Jang, J.W., Lee, D.K., Lee, C.E., Lee, T.J., Lee, C.J. and Noh, S.J. (2002) Metallic Conductivity in Bamboo-Shaped Multiwalled Carbon Nanotubes. Solid State Communications, 122, 619-622.
http://dx.doi.org/10.1016/S0038-1098(02)00153-9
[11]
Tekleab, D., Czerw, R., Carroll, D.L. and Ajayan, P.M. (2000) Electronic Structure of Kinked Multiwalled Carbon Nanotubes. Applied Physics Letters, 76, 3594-3596.
http://dx.doi.org/10.1063/1.126717
[12]
Nugent, J.M., Santhanam, K.S.V., Rubio, A. and Ajayan, P.M. (2001) Fast Electron Transfer Kinetics on Multiwalled Carbon Nanotube Microbundle Electrodes. Nano Letters, 1, 87-91.
http://dx.doi.org/10.1021/nl005521z
[13]
Gong, K., Yan, Y., Zhang, M., Su, L., Xiong, S. and Mao, L. (2005) Electrochemistry and Electroanalytical Applications of Carbon Nanotubes: A Review. Analytical Sciences, 21, 1383-1393.
http://dx.doi.org/10.2116/analsci.21.1383
[14]
Wang, J. (2005) Carbon-Nanotube Based Electro-chemical Biosensors: A Review. Electroanalysis, 17, 7-14.
http://dx.doi.org/10.1002/elan.200403113
[15]
Merkoci, A., Pumera, M., Llopis, X., Pérez, B., del Valle, M. and Alegret, S. (2005) New Materials for Electrochemical Sensing VI: Carbon Nanotubes. TrAC Trends in Analytical Chemistry, 24, 826-838.
http://dx.doi.org/10.1016/j.trac.2005.03.019
[16]
Collins, P.G. and Avouris, P. (2000) Nanotubes for Electronics. Scientific American, 283, 62-69.
[17]
Ebbesen, T.W. and Ajayan, P.M. (1992) Large-Scale Synthesis of Carbon Nanotubes. Nature, 358, 220-222.
http://dx.doi.org/10.1038/358220a0
[18]
Guo, T., Nikolaev, P., Thess, A., Colbert, D. and Smalley, R. (1995) Catalytic Growth of Single-Walled Nanotubes by Laser Vaporization. Chemical Physics Letters, 243, 49-54.
http://dx.doi.org/10.1016/0009-2614(95)00825-O
[19]
Beckman, W. (2007) UC Researchers Shatter World Records with Length of Carbon Nanotube Arrays. University of Cincinn, Cincinnati.
[20]
Inami, N., Ambri Mohamed, M., Shikoh, E. and Fujiwara, A. (2007) Synthesis-Condition Dependence of Carbon Nanotube Growth by Alcohol Catalytic Chemical Vapor Deposition Method. Science and Technology of Advanced Materials, 8, 292-295.
http://dx.doi.org/10.1016/j.stam.2007.02.009
[21]
Ishigami, N., Ago, H., Imamoto, K., Tsuji, M., Iakoubovskii, K. and Minami, N. (2008) Crystal Plane Dependent Growth of Aligned Single-Walled Carbon Nanotubes on Sapphire. Journal of the American Chemical Society, 130, 9918-9924.
http://dx.doi.org/10.1021/ja8024752
[22]
Abulkibash, A.M., Al-Absi, M. and aziz Nabil Amro, A. (2013) Microtitrimetry by Controlled Current Potentiometric Titration. Journal of Analytical Chemistry, 68, 57-60.
http://dx.doi.org/10.1134/S1061934813010024